"What we paint today you think tomorrow" – Leonardo Da Vinci
Introduction: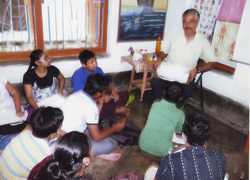 Rahara Nibedita Art centre was established on 5th may 1997 with 09 students at 28 Choudhury Para, Rahara 24 parganas (n), Kolkata – 700118.

It is registered under west Bengal societies Registration Act 1961 no- S/1L/71461 on 2010 and affiliated under SARBA BHARATIYA SANGEET-O-SANSKRITI PARISHAD (university) Kolkata, west Bengal, India.

Gradually it has been increased 110+ students (including 2 branches) starting from 04+ age.

Sri Apurba Banerjee is the brain and architect of Rahara Nibedita Art Centre has been holding the rope since its inception.
Work, Activities & Achievement: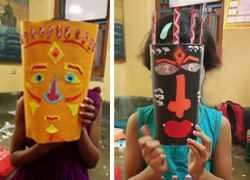 Here students learn Painting in different medium such as sketch including pencil shading ,oil pastel, pencil colour, crayons, dry pastel, water colour, oil and acrylic colour, charcoal, conti, pen and ink, poster colour, wash painting, tempara, gouache etc. and craft work that is glass painting collage making , fevric, batik, candle making, paper craft, etc. and also sculpture.

Craft work and sculpture have done only in summer camp.11 years course have learned here following syllabus starting from PP-1 and after exam given certificate. After passing 5th and 7th year students will be adorned Silpa Visarad and Silpa Ratna by SSSP,Kolkata. Every year selected student appear in annual examination. Last 11 years all students passed in 1st division. Every year Rahara Nibedita Art Centre has been conducting "Save The Frogs" Art contest in April collaborated with SAVE THE FROGS organization in USA founder by MR. KERRY KRIGER. More over Rahara Nibedita Art Centre also conducts Summer Camp in May- June every year.
Rahara Nibedita Art Centre is an academy which rises opportunity to the students to upgrade their skills and knowledge and to promote Indian Art and Culture Last 10 years students have participated in different National and International Art competitions and achieved several awards and certificates. This Art centre have arranged to show Art Exhibition in famous Art Gallery of Kolkata such as Academy of Fine Arts, Gaganendra Pradarshansala ,Cima Gallery etc. for senior students.

This Centre also arranges outdoor sketch study in different places in Kolkata or outside. Art Exhibitions and Annual Prize distribution are held every year. We also arrange seminars and documentary film show of any famous Artist every year. More over we give scholarship for promising student to encourage this subject. We also give award for good attendance and best talented student. Memorable news for us that four students have got chance in different Art college and study this subject to build their career. Some Eminent Artists also attached this school and guide us every time.
Main Aim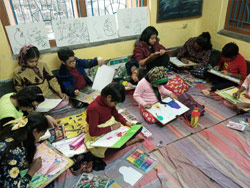 Art knows no boundaries. Famous Artist Bimal Kar said "Children's Art is not meant for showing their artistic skill, but for its mental development". So our motto is to enjoy this subject and express it by own creation. And last if any student wants to build his/her career that time this centre also guide them.
Our Committee members
PRESIDENT- Sri Bimal Kar (Ex principal of Tripura Art College)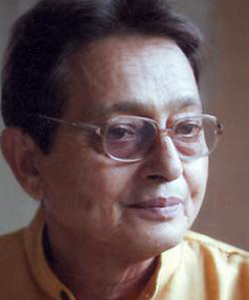 Vice President – Sri Bireswar Bhattacharjee (Ex chairman of Lalit kaia Accademy Patna,Bihar)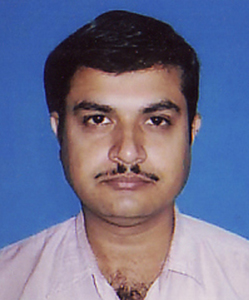 Principal/Secretary – Apurba Banerjee Ex Art Teacher of GD Birla School, Tollygaunge Kolkata, Practical Examiner of SSSP, Kolkata and Art Examiner of Nehru Children's Museum Kolkata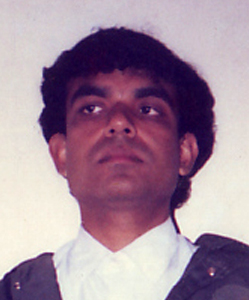 Assistant secretary – Arnab Bandyopadhyay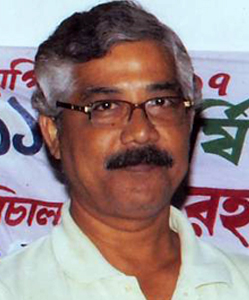 Advisor – Dibyendu Basu (MVA of Rabidra Bharati University and Eminent Artist)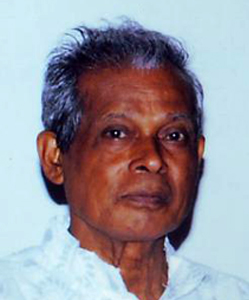 Manindra Chandra Paul ( BVA of Indian Art College and Eminent Sculptor and Painter)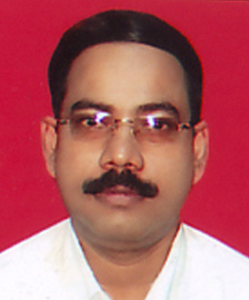 Advocate – Subir Kumar Hore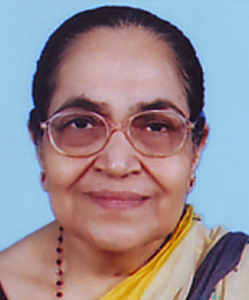 Treasurer -- Smt. Nibedita Bandyopadhyay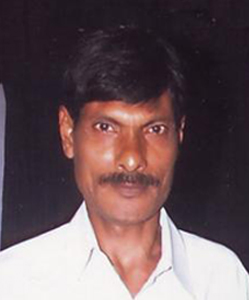 Auditor – Sanjib Komar Ghosh
Others Committee members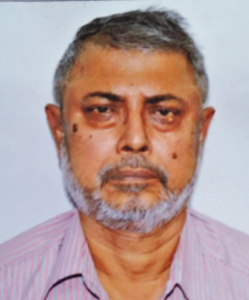 Kunal Bandyopadhyay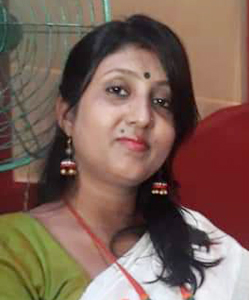 Tanushree Sanyal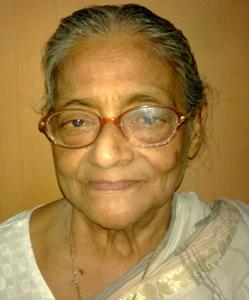 Smt Rani Bhowmik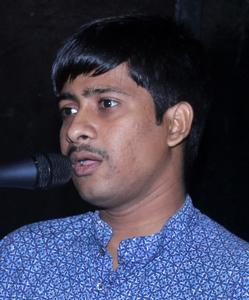 Bijoy Kumar Bandyopadhyay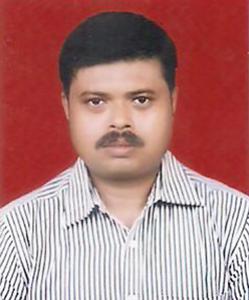 Anjishnu Saha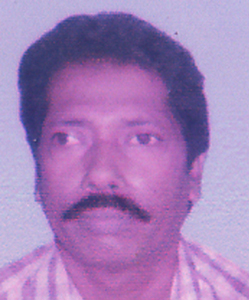 Rafique Mondal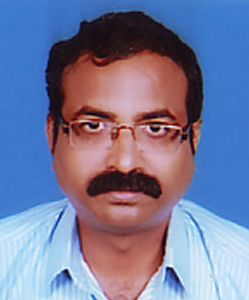 Prabir Ghosh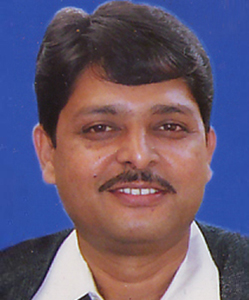 Suman Dutta Gupta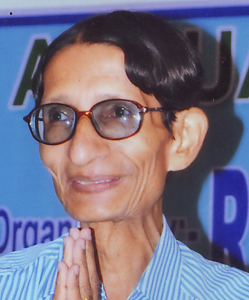 Prof. Ranjit Kumar Talukdar
Kausik Baisya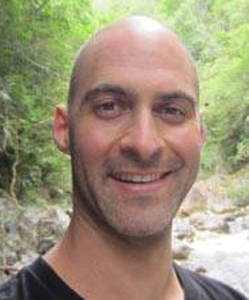 Kerry Kriger (USA) Ecologist and founder of Save The Frogs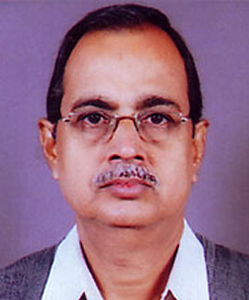 Pranabesh Chakraborty